The Best TikTok Tool On The Market!
Grow real TikTok followers, views and engagement and make your account famous fast!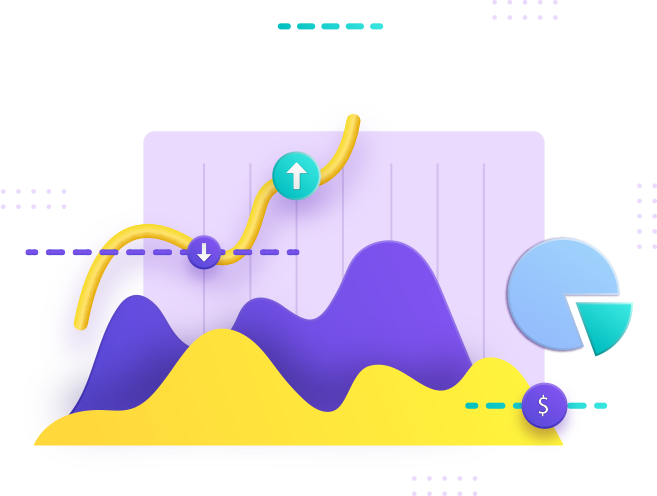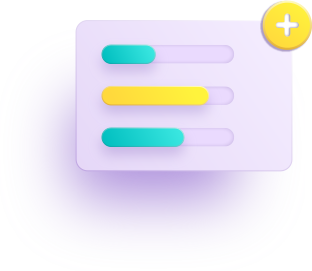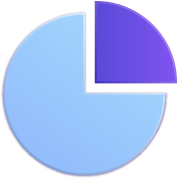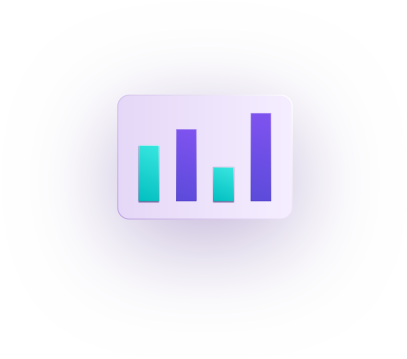 Auto-Follow
The most effective technique to get followers is the follow method. Following hundreds of relevant accounts based on your targets each day, leading them to check out your account and Follow back.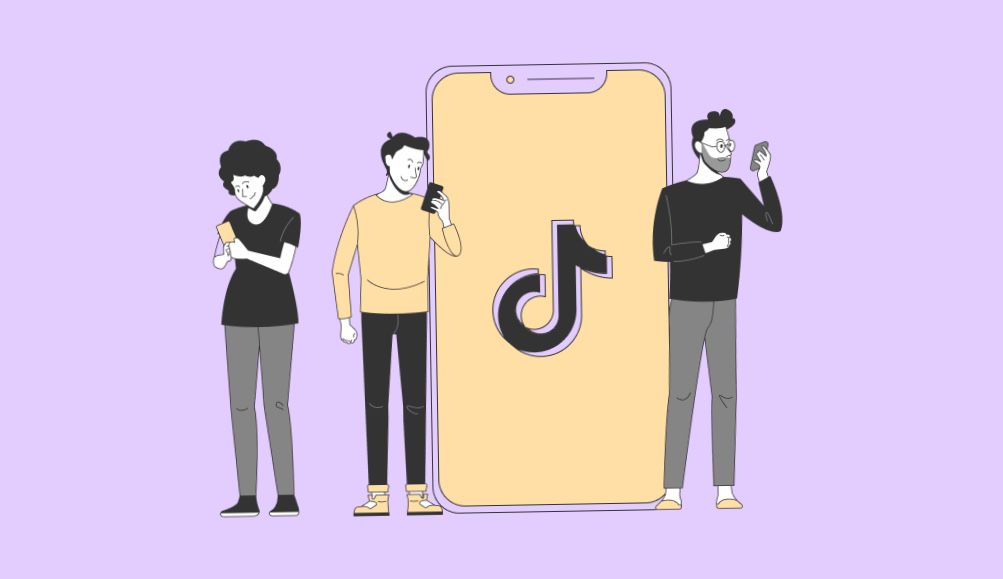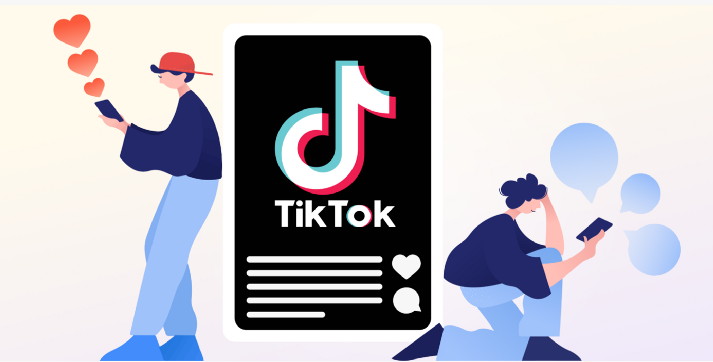 Auto-Like
Auto-Like is also an effective strategy to get more TikTok followers and engagement.
The likes you give to other accounts will get you into their notifications and entice them to check your account and interact with you. Auto-Comment/DMs
Leave comments and send direct messages to users are the most direct ways to interact with them. Start a meaningful conversation can give you credibility, leading to more follows and even more responses.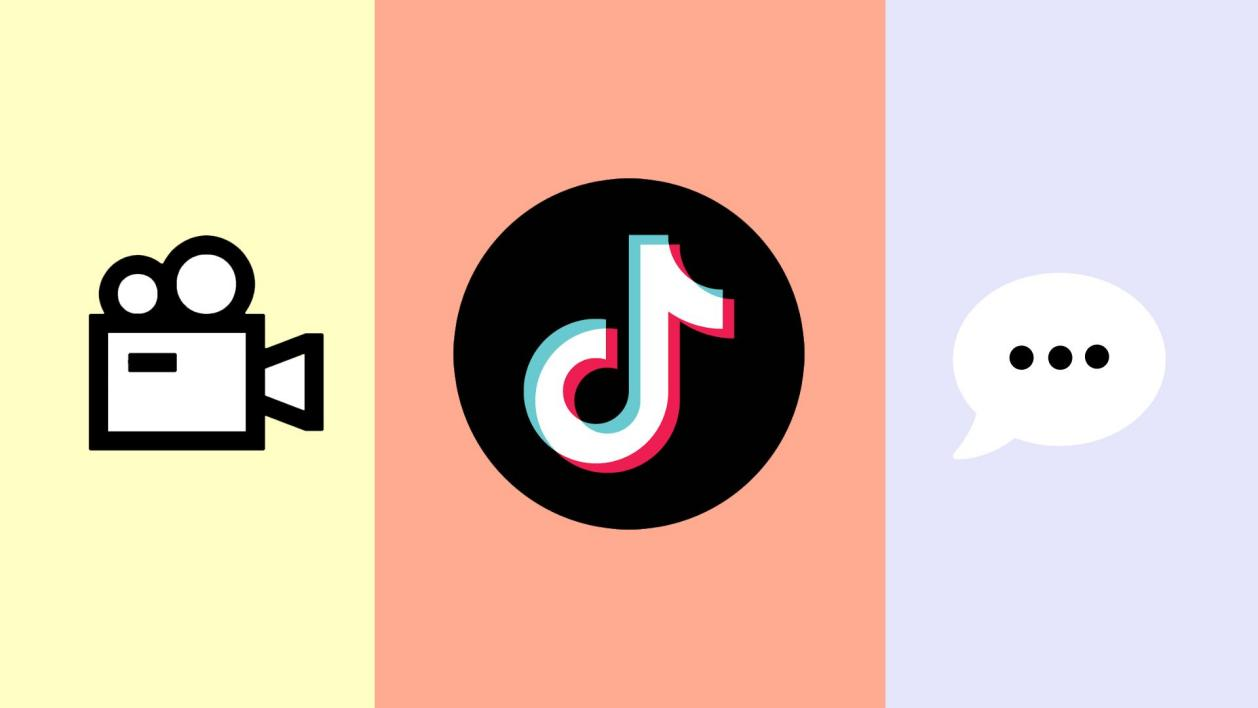 Upload Videos
Never miss the time that most of your followers are active, and with TakAssist, you can automatically upload your videos at the right time for your audlence, so that more audiences can watch your Videos for the first time. Account Manager
TokAssist makes it easy to manage multiple accounts, you can add and view all the important details of the accounts in one table - very clear!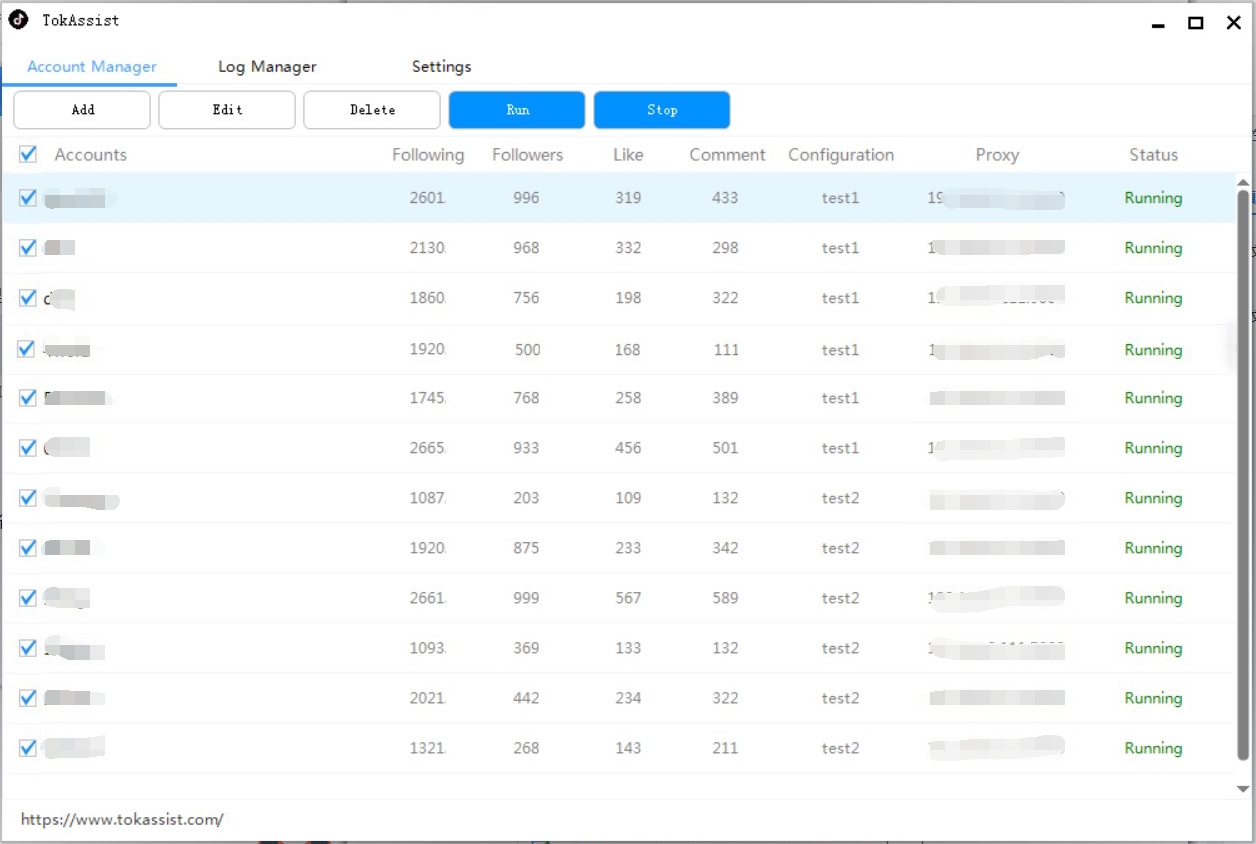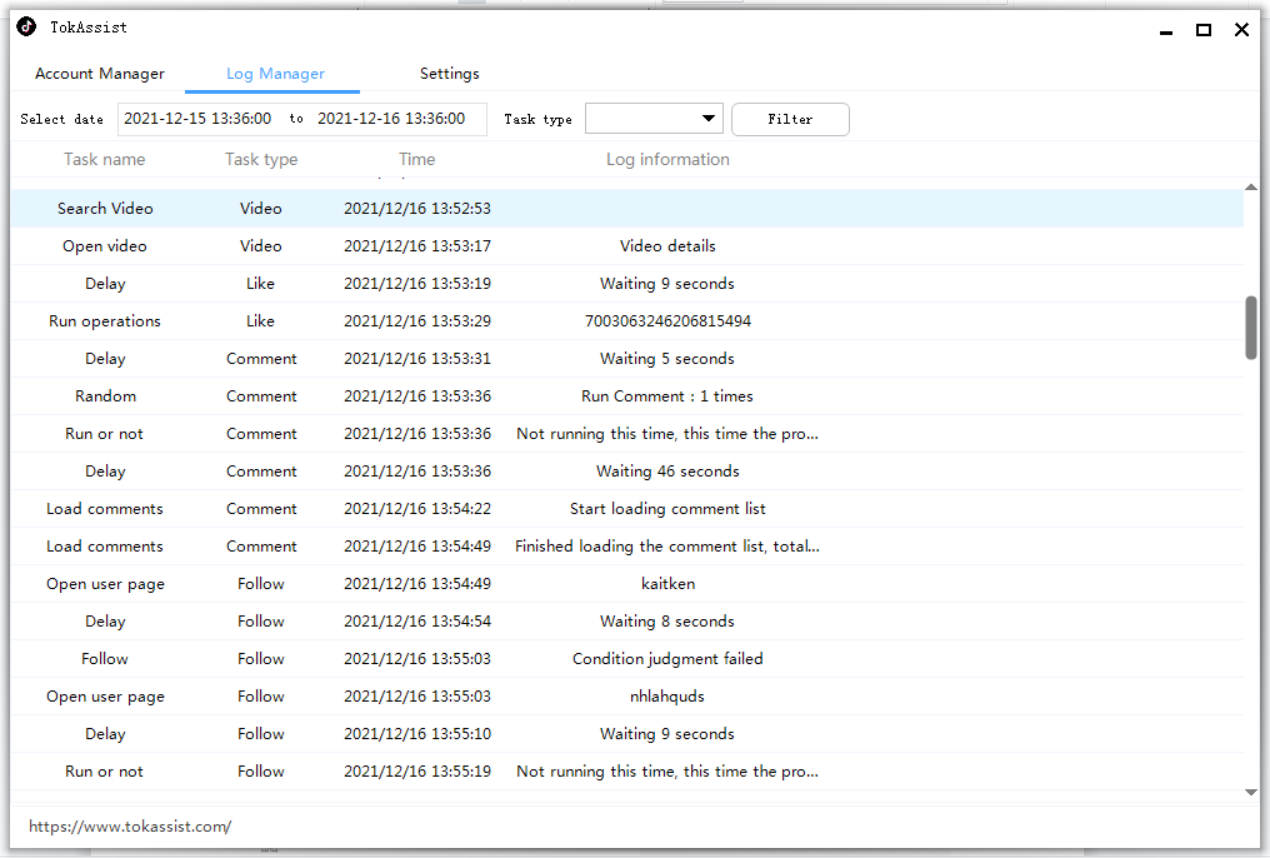 Log Manager
TokAssist gives you a clear view of all the logs that have been run. Keep track of every task you've run, you can see the details of the task directly. You can also filter by date and task type to quickly find the task you want to check.






How It works
TokAssist uses a Search-Like-Comment-Follow method while also sending direct messages to friends to help you boost the reach of your accounts to those that are interested in seeing them..
1. Add your Tiktok account

Add multiple account and bind different proxies to them.

2. Custom configuration

Check the function on the configuration page, TokAssist will automatically work according to your settings.

3. See followers flocking by hundreds

Real targeted, engaged followers.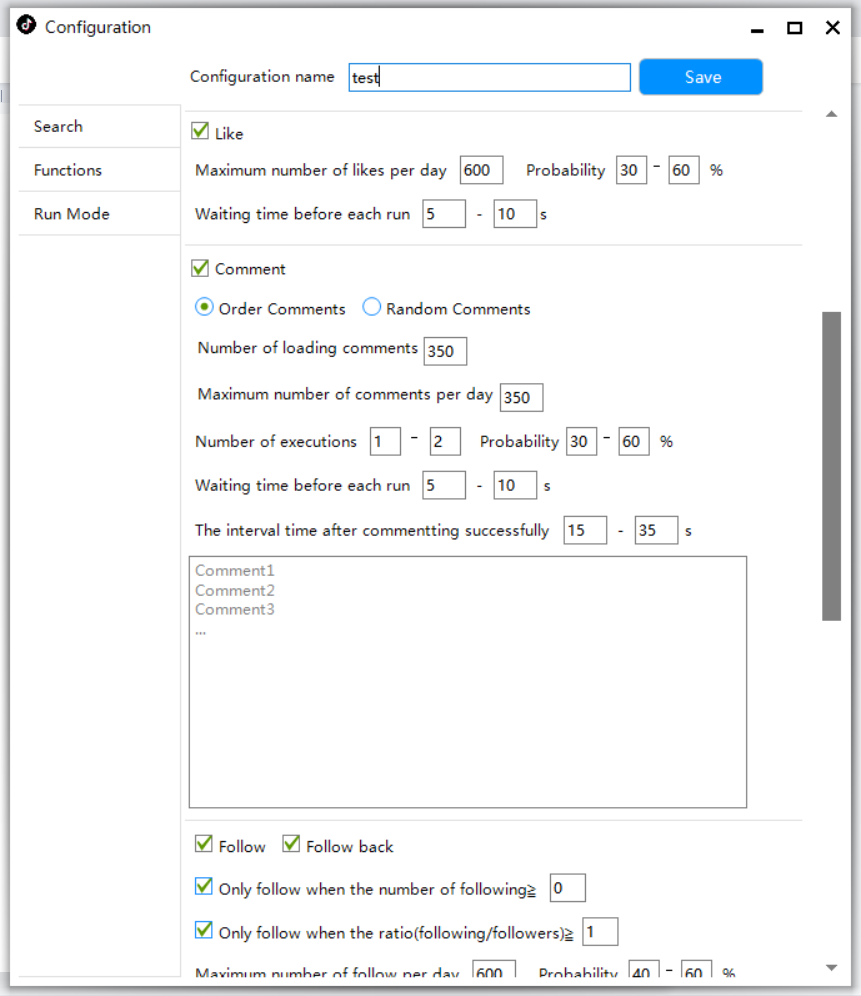 2022 NEW YEAR
Only today! Only for the top 20 lucky customers. Hurry up!
Buy any version of TokAssist today, you will not only enjoy a 50% off, but also get 2 licenses of that version. And you will also get a TikTok version of AccountSpeeder for FREE.
AccountSpeeder is an account booster software, will make your TikTok accounts more active and responsive, and get higher account weight easily!
After purchasing TokAssist today, please contact the support team to get the extra license and donated software.
Want More Features That This Software Does Not Have?
Submit your need here, we will check and give you reply asap.